This week our district has provided a 4 day long training to teach everyone about implementing Common Core next year and when I get home I am so tired and have grad school to do :(. I can't wait for school to start back to have more things to post
I wanted to link up to Farley for her August Currently.. I can't believe it is already August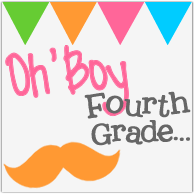 1) My Paisley Decor!
This year I re-did my decor in my classroom. I wanted a fresh start, starting a new grade. I love all the teal and paisleys in the classroom, it makes me so happy!!
2) My Mac Laptop!
I don't think I could survive without my Mac Laptop. I think my life is on my laptop.